Passover Sheni 2017
(Second Passover)
Numbers 9:10-11 Say to the children of Israel, 'If any man of you or your generations is unclean by reason of a dead body, or is on a journey far away, he shall still keep the Passover to Yahweh. In the second month, on the fourteenth day at evening they shall keep it;...'"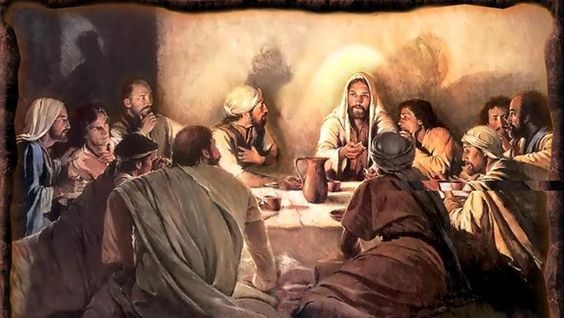 Location
Shalom Yeshua Ministries
430 Washington Ave.
Evansville, IN 47713
Date: May 9, 2017
Time: 6:00 - 9:00 PM Central Time
Tickets are $15.00 and can be purchased here
All sales are final.
Tickets are non-transferable
No Refunds.